Define Your Beauty will inspire you to find comfort and joy in your own skin by expanding your view of beauty. You'll discover, define and ultimately love the qualities that make you unique, allowing you to bring that love to others and contribute to our global community in a way that only YOU can.
Get ready because this course will take you on a journey into your heart and soul to find what makes you come alive. Through real life stories of vulnerability and adversity, you will create a brave space for deep personal reflection that enables you to uncover unique aspects of your identity, and love what those aspects contribute to the world. You will learn to harness the power of your uniqueness and gain confidence to share your beauty with the world. Growing into your beauty, you will understand how to bring it out of others, in turn, creating a community of belonging where everyone has the opportunity to reach their full potential and define their own beauty.
Your Instructor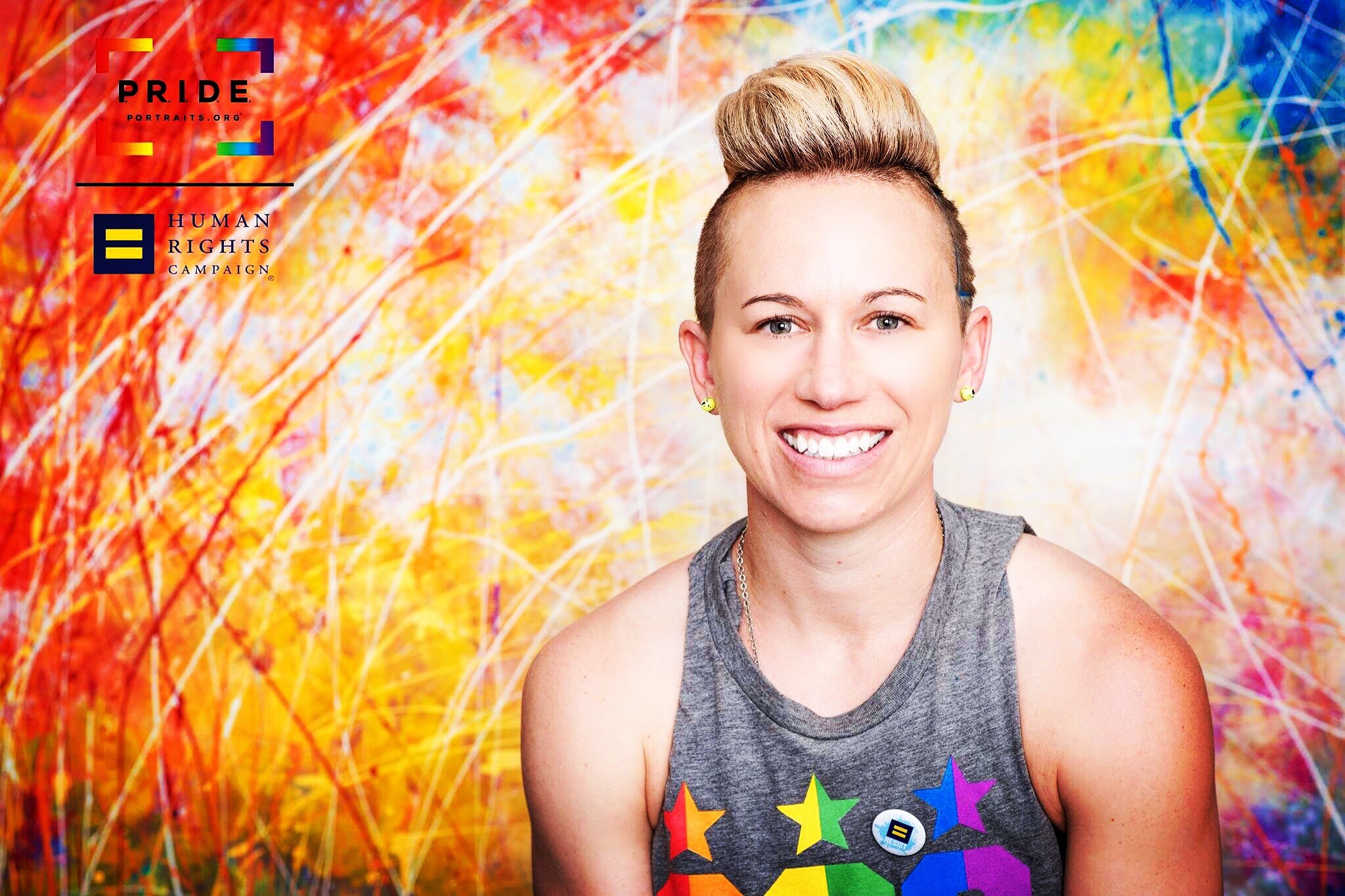 Joanna has been a professional athlete for sixteen years and is currently a midfielder for the Washington Spirit in the National Women's Soccer League. She has utilized her platform to impact people around the world. She is a human rights activist, a professional speaker for leading organizations and she also serves as a Sport Diplomat, traveling the world and running programs in less developed nations that promote gender equality, conflict resolution, cultural understanding, and economic development. She has helped individuals and groups discover their beauty by living an unabashedly authentic life based around deep-rooted acceptance and discovering a comfort in their own skin.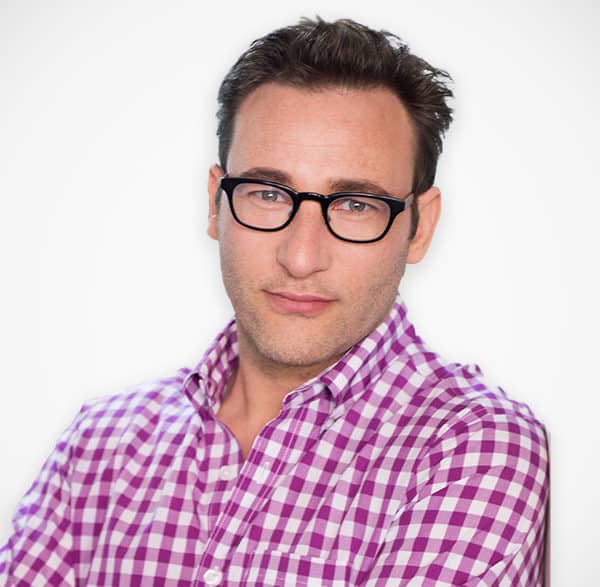 "Joanna is a force of nature. A thunder clap of inspiration! From the moment I met her I was struck by her ability to help people feel safe in their own skin, to feel proud to be who they are. She has been a positive and inspiring force in my life and now she can be one in yours too."
- Simon Sinek, Optimist and New York Times Best Selling author of Start With Why and Leaders Eat Last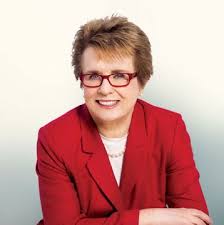 "Joanna is a bold and dynamic force for good. Her courage to fight for social justice, live authentically and inspire others to do the same is at the core of her commitment to create tremendous positive change."
- Billie Jean King, Founder, Women's Sports Foundation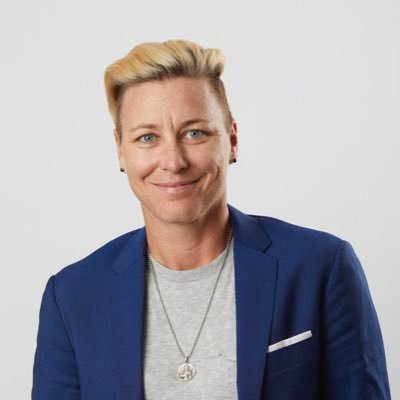 "I have known Joanna as a teammate on the soccer field and even more recently, as an activist. Over the years, it has been a pleasure to see Joanna grow into her own power and share it joyously with the world. She is someone who truly lives and loves wholeheartedly and has the capacity to inspire others to do the same."
- Abby Wambach, Former USWNT player, Women's World Cup Gold Medalist, Olympic Gold Medalist, Activist
DISCOVER . DEFINE . LOVE . MAXIMIZE
YOUR CURRICULUM
Introduction - This is where you get to learn about ME! Yahoo!!! It will give you the secrets to my beautiful life, a full background of the experiences on which this course was built and how it has all led me to the creation of this course. You will also receive Best Practices on how to use the course.

Module 1: What is Beauty? - This module will begin by breaking down the standard and restrictive definition of beauty to show that beauty comes in every color of the rainbow and is unique to each and every individual. You will identify significant moments in your life that have shaped your identity. These moments will be the foundation for this course
Module 2: Discover Your Beauty - This module will break down your identity shaping moments to discover what qualities make you feel beautiful. You will use a more dynamic lens to uncover a braver sense of self and show that you are not just one thing, or two things, but an incredible collection of qualities and traits that form your complex and deep human layers.
Module 3: Define Your Beauty - This module will define the exact qualities that make you uniquely YOU and nobody else. You will create a Beauty Statement that will help you take pride in all your dimensions, truly own them and live them each and every day. Your Beauty Statement exercise will serve as a tool you can use for the rest of your life.
Module 4: Love Your Beauty - This module will re-frame your Beauty Statement to deepen its meaning and prove it's applicable for all occasions. You will learn the 10 steps to Loving Your Beauty so you practice patience and compassion during the times of joy and more importantly, during the times of adversity.
Module 5: Maximize Your Beauty - This module will help you understand how to best contribute your beauty to the world. Maximizing your beauty will allow you to build loving relationships and connect on a deep level with those around you. It will also allow you to be the best leader, manager, coach, son, daughter, mother father, sister, brother, boss and friend you can be - reaching your full potential and bringing it out of others. Module 5 is where you share your individual beauty to inspire beauty in others and ignite global change.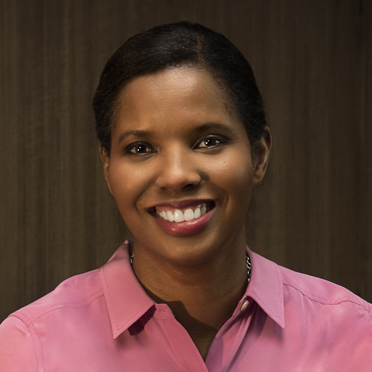 "Joanna is a natural-born leader with an unmistakable talent for helping others reach their potential. Her support as an educator, teammate and friend has the power to create positive, lasting change. "

- Brianna Scurry, Former USWNT Goalkeeper, Womens World Cup Gold Medalist, Olympic Gold Medalist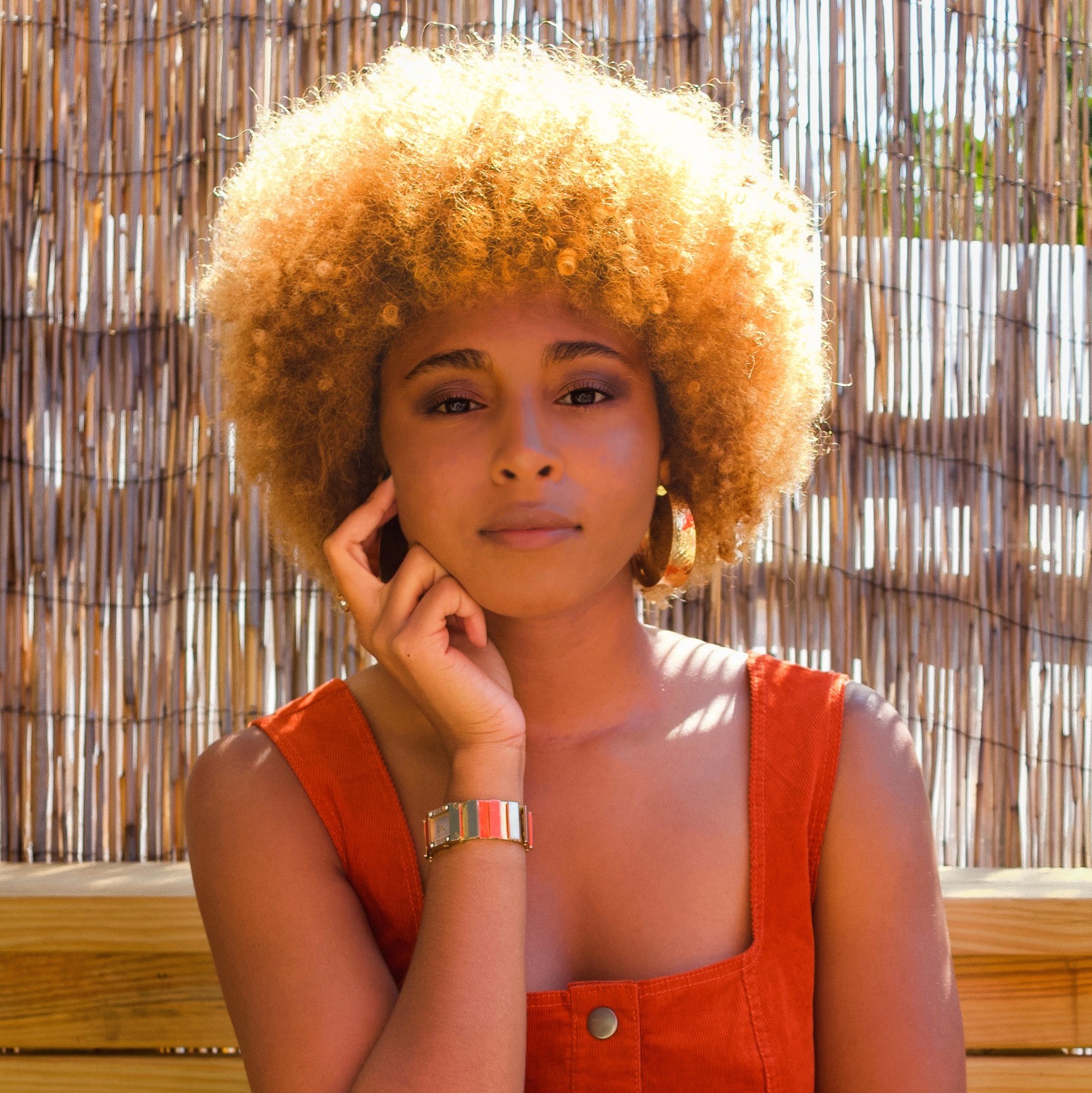 "Joanna's course was the perfect vehicle for me to take a needed deep dive into the world of my own beauty. With clear direction and meaningful actionables, she changed the way I consider the fullness of my beauty. There is so much depth to our beauty and Joanna teaches us how to define it on our own terms with real love and appreciation for ourselves! "
- Taylor K Shaw, Founder & CEO, Black Women Animate
"Joanna is truly a rainbow warrior. She wears her identity like a suit of armor and fights every step in causes that she believes in. Getting to listen to her speak on visibility has really provoked a reflection into myself about am I expressing who I am or am I hiding within society. It is one thing to speak on the topic, it's another to start the fire in the hearts of the crowd and Joanna does just that."
- Lukus B, President of the Student Government Association, President of Utica College GSA
Frequently Asked Questions
When does the course start and finish?
The course starts now and never ends! It is a completely self-paced online course - you decide when you start and when you finish. The average completion time is 5-6 weeks (1 module per week).
How long do I have access to the course?
How does lifetime access sound? After enrolling, you have unlimited access to this course for as long as you like - across any and all devices you own.
What if I am unhappy with the course?
We would never want you to be unhappy! If you are unsatisfied with your purchase, contact us in the first 30 days and we will give you a full refund.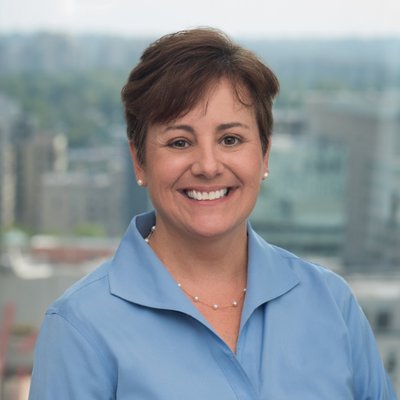 "Strong people find other strong people – and I was immediately drawn to Joanna. I admired the confidence she has in being unabashedly herself, her courage for kindness, and the authenticity of her character. Those qualities are contagious, and I have seen her inspire that same energy in others."
- Chryssa Zizos, Founder & CEO, Live Wire Media Relations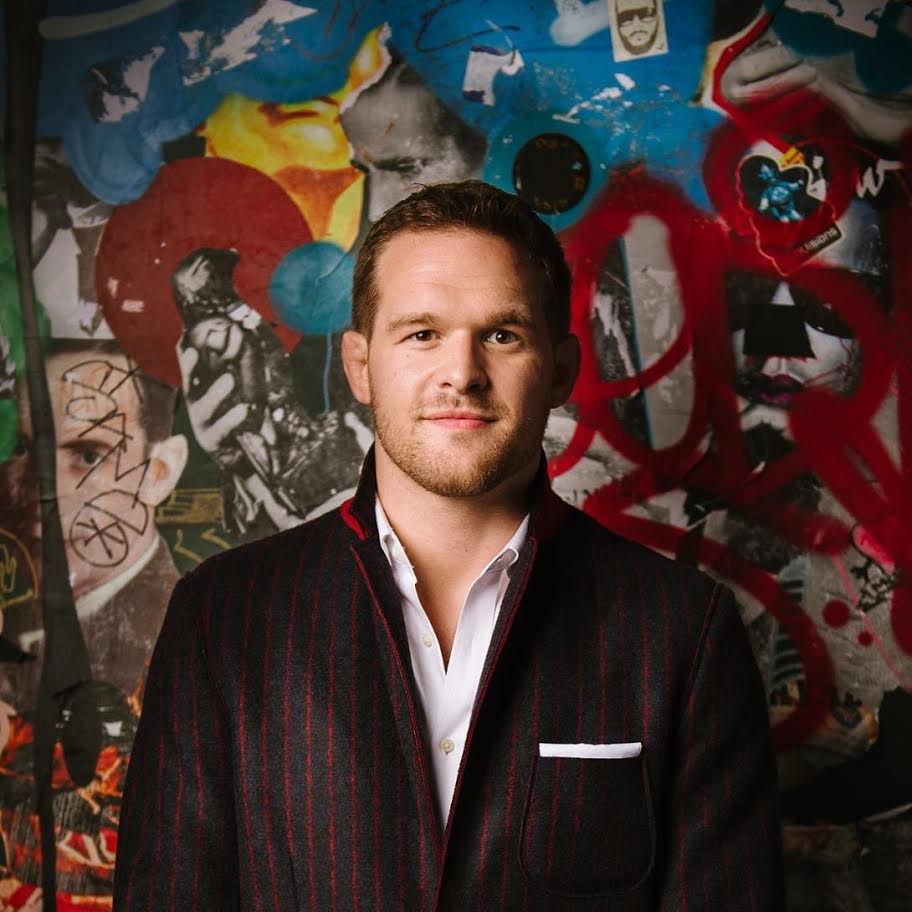 "Joanna Lohman has the kind of authenticity and confidence that everyone should seek to emulate. As an athlete and advocate, Jo has educated an inspired everyone with whom she has worked. I can't think of a better person to help people realize their purpose and nurture their passion than Joanna Lohman the Rainbow Warrior."
- Hudson Taylor, Founder and Executive Director, Athlete Ally